An interesting extract from the original article:
THE AMERICA'S CUP CLASS AC75 BOAT CONCEPT REVEALED
…..
An underlying principle has been to provide affordable and sustainable technology 'trickle down' to other sailing classes and yachts. Whilst recent America's Cup multihulls have benefitted from the power and control of rigid wing sails, there has been no transfer of this technology to the rigs of other sailing classes. In tandem with the innovations of the foiling system, Emirates Team New Zealand and Luna Rossa are investigating a number of possible innovations for the AC75's rig, with the requirement that the rig need not be craned in and out each day. This research work is ongoing as different concepts are evaluated, and details will be released with the AC75 Class Rule  before March 31st, 2018.
…..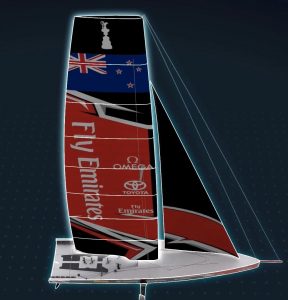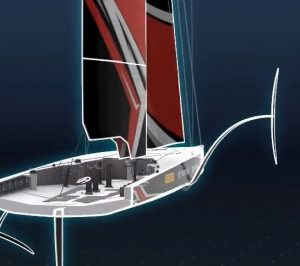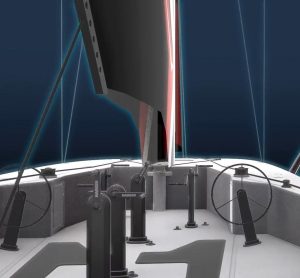 Our wing sails for foiling catamaran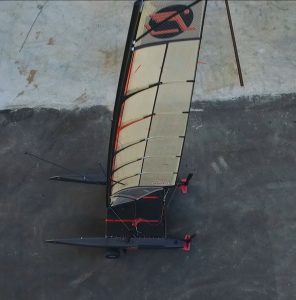 ifly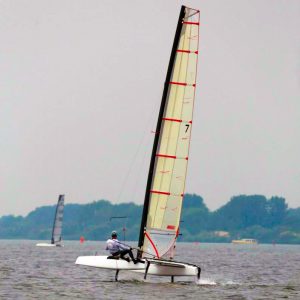 A-Class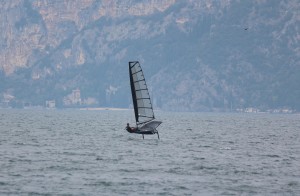 Moth prototype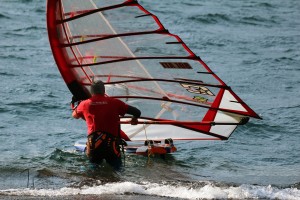 Windsurf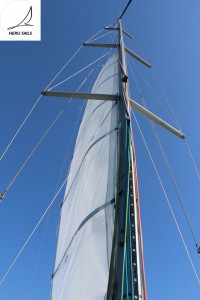 For those of you that might be interested in using our technology, there are different possible types of licence and collaboration……..more