iFLY15 with Heru Sails Wing Sail won
the "all Foilers category" @ Foiling Week
iFLY15 winning FoilingWeek in category "All Foilers"….after passing a 6 day training for the five new iFLY owners, some of them were racing in FoilingWeek regatta. In up to 20knots of wind, iFLY was showing stable upwind foiling with windward rake. The boat was flying at high speeds and good angles / vmg (speed regards to wind/next mark). On the downwind leg iFLY performed a couple of foiling gybes. The difference in speed was very pronounced, with iFLY15 going deeper and significantly faster than the competing designs, while fully trapezing and sail trim as upwind.
….read the full post on Ifly15 by CEC Catamaran Europe Central facebook page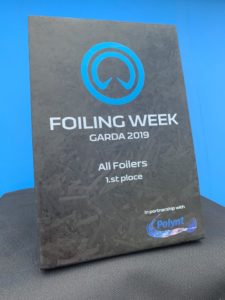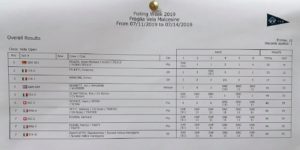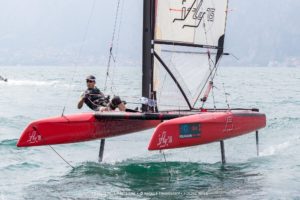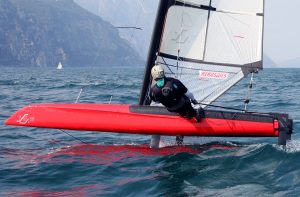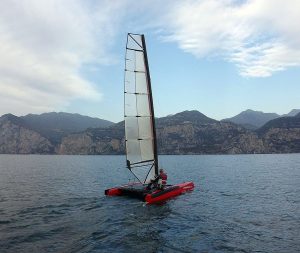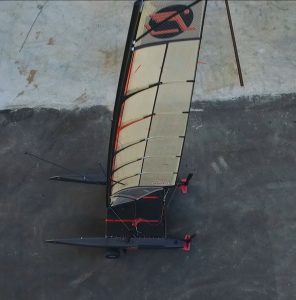 For further information, see:
Ifly15 by CEC Catamaran Europe Central
For those of you that might be interested in using our technology, there are different possible types of licence and collaboration……..more