A New Year full of passion and innovation has Just begun !!!
If you want something really new you have to start thinking differently!!
The soft wing sail is real, It is here and it is the best technology ever!!

Heru Sails is always focused on improving its technology.
This year we will be focused on:
new lightness, thanks to the new construction
new airfoil profile, better performance in all conditions
new Aspect Ratio thanks to the new outline
preserving all the actual benefits of our wing sail like the unbelievable lightness
while sailing or the upwind performance.
Join us, join the future.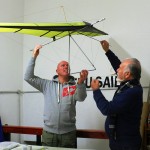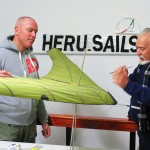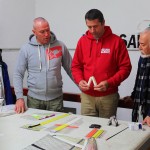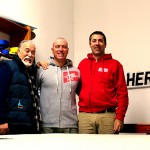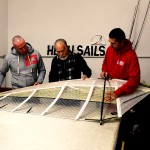 for latest news check our facebook page
For those of you that might be interested in using our technology, there are different possible types of licence and collaboration……..more